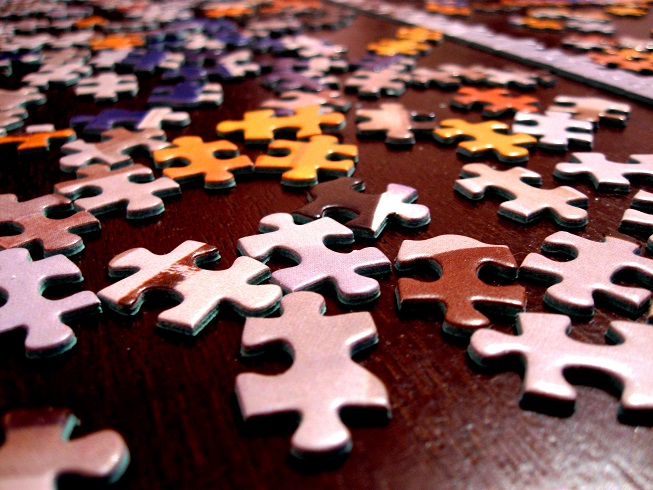 School classes may have you puzzled. Work with someone who has already solved it.
Tutoring is like having the teacher all to yourself. They can evaluate your needs and tailor the session just for you.
Understand the material better
Save time by getting your homework done faster
Save money by passing the class the first time (college)
Get the score you need on the ACT, SAT, ASVAB, GMAT, CLEP, Nursing, Real Estate or other exam
J. Digital Tutoring tutors many subjects at the middle school, high school and college level. Including math, science, business and computer courses.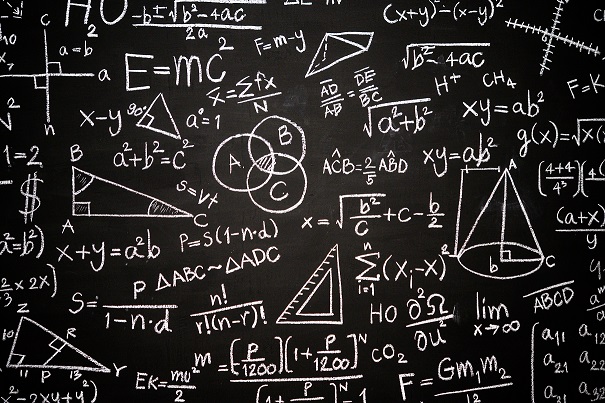 Tutoring
One on One tutoring or group tutoring in multiple students are in the same class. Meeting place at a local library. Skype and over the phone tutoring available. Math, science, business and computer courses. ACT, SAT, CLEP, GMAT, ASVAB, Nursing and others.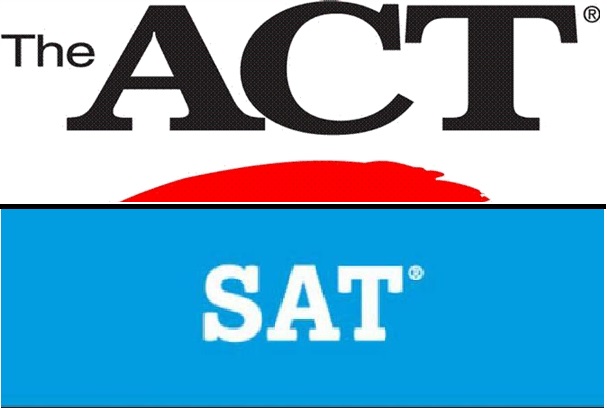 ACT/SAT Math Tutoring
Need to improve your math score on the ACT/SAT? Sign up for our ACT/SAT Math Prep Program. Includes one on one tutoring, enchanced with practice problems, practice tests, and tutorial videos. Let us work with you to get you prepared. More Info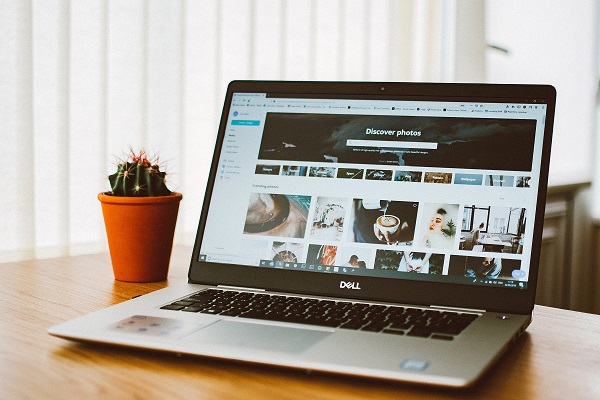 Computer Services
Need us to show you how to do something on the computer? We help with that too. How to shop online, create a facebook page, how to do video conferencing, how to upload a video to YouTube? Need a website created?
Photo by Lisa Fotios from Pexels
Need help with your math class or just want to get ahead?
We can help you with your current class, a previous class or prepare you for a upoming class.
Algebra 1/Algebra 2
Geometry
Beginning/Intermediate Algebra
College Algebra
Finite Math
Quantitative/Comtemporary Math
Statistics
We will explain how to solve homework problems, evaulate your current math level and tailor a tutoring plan just for you. If needed we will provide extra practice problems. Also show you how to use the calculator.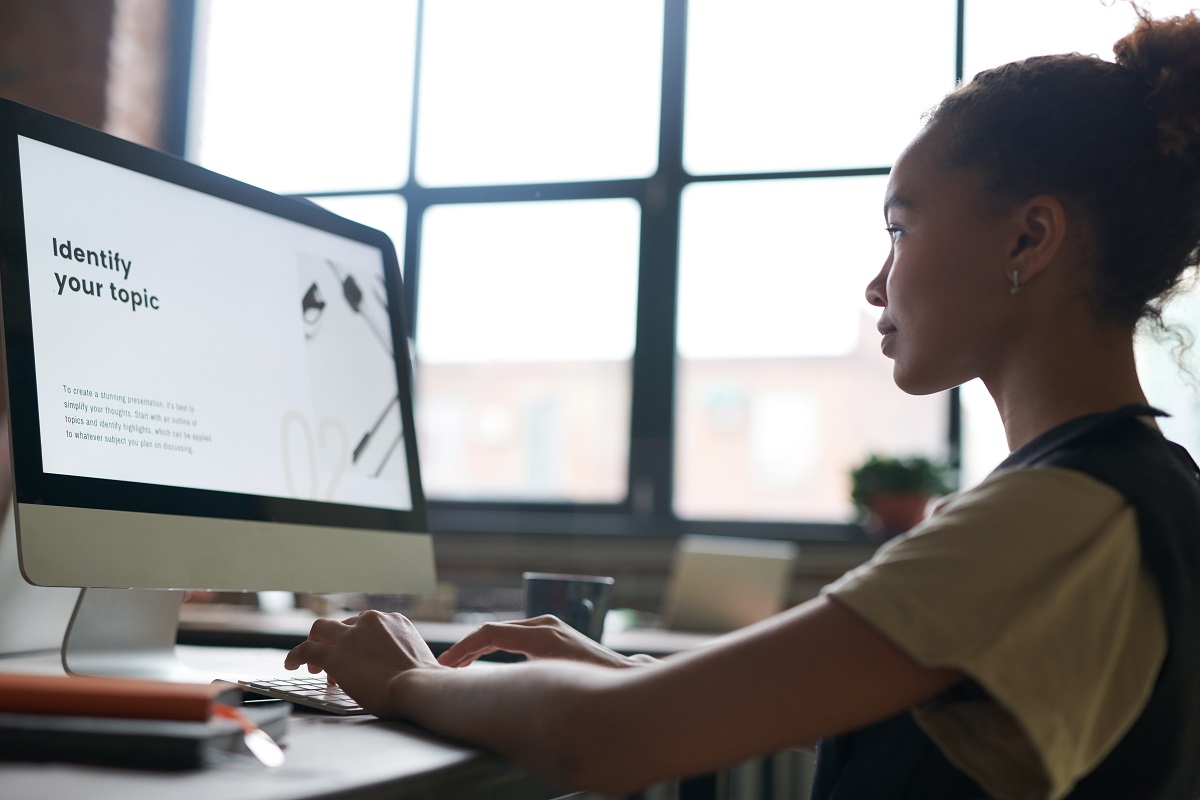 fauxels/Pexels
Need help with the math and logic in your business class?
Math is prevalent in accounting, economics and finance classes. Credits, debits, assest and liabilities. Let us help you get a better understanding.
Learn how to use the calculator, excel and other tools used in the class.
Principles of Accounting
Managerial Accounting
Business Finance
Personal Finance
Management Science
Microeconomics
We will explain how to solve homework problems and help with your discussion posts.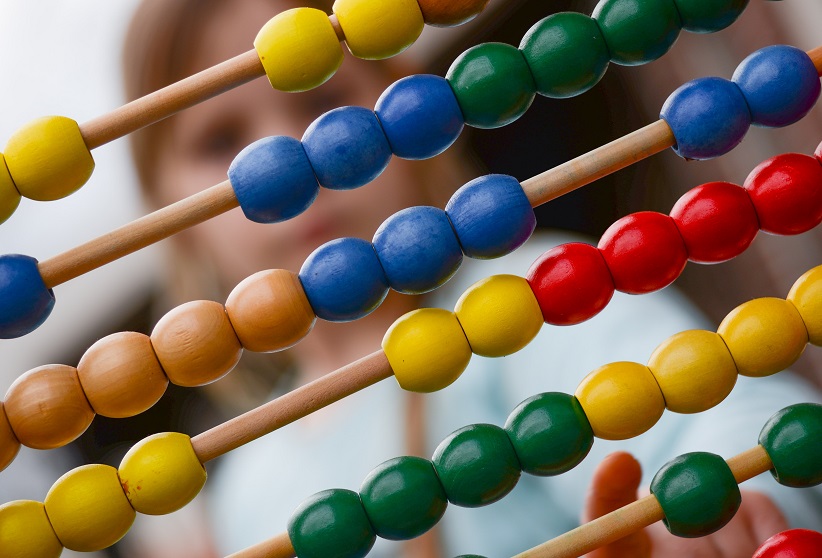 Computer skiils are vital in school and work. Don't be left behind.
Need to update your computer skills or learn how to use a software program or learn how to use some piece of technology?
How to use a computer/phone
Word/Excel/PowerPoint
Facebook/YouTube
We can create your website
Programming Languages (VB.NET, C#, SQL)
Just about every job now involves the use of a computer. Some high paying jobs even require expert level skills. Let us help you reach your goals.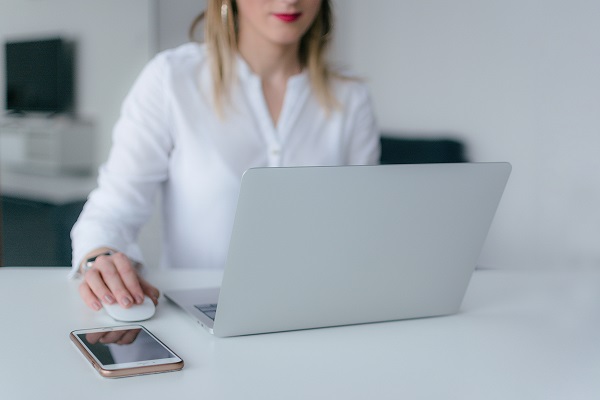 Marek Levak/Pexels
We can help you prepare for your exam
Dreading the math section on your exam? The ACT, SAT, Nursing entrance, Military entrance and others have them. Let us help you prepare for it. Get the score you need. Or let us help you prepare for the CLEP or Dantes exams which can earn you college credit just by taking a test.
There are many resources for these exams. But you don't have to go it alone.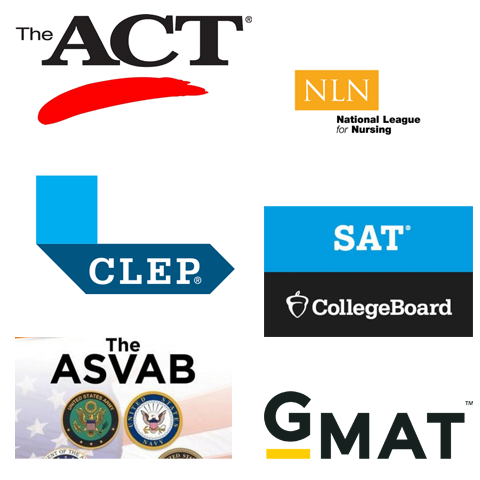 Testimonials
Ester
Columbia College of Missouri Student
I was very satisfied with the tutoring sessions I had with Jason and recommend him to anyone who needs help in any type of Math courses. He has a great personality and is very patient. I could always rely on him to answer any question I had difficulty with at any time. He would always take the time to answer my questions when I called him or sent him an email.
Jackie
Columbia College of Missouri Student
I hired my own private tutor J-digital service for Intermediate and college algebra that was very helpful. One on one, practice problems and also practice test. J-digital services has patience and is always willing to help in anyway they can and with assurance making you feel more confident. With the help from J-digital service I can say I graduated from algebra, they made it possible.
Laura
Nursing Student
Jason made me feel confident and pushed me to learn. He would quiz me to see what I've learned. He would take his time and reexplain and give more examples if needed. Because of his teaching I scored high on the nln pax (math), but I still had to do my part and continue to practice what he taught me. Iam so happy to have him as a tutor.
Lucy
olumbia College of Missouri Student
After, 18 years I decided to go back to school and complete my degree. I was lost and struggling with my classes. Then I was recommended to Jason, and with his one on one tutoring service I manage to get that GPA to a 4.0. I have even used his services for my son that is a senior I. High school. I recommend him for anyone who is struggling or perhaps needs a little extra help with school work.
Shawana
Geometry Student
Everything was made easy and accessible online. Geometry was my poison and Jason was the anecdote. I received a B+ in my geometry class and went on to graduate. In the beginning I was apprehensive about tutoring online but he was equipped with an online chalkboard which we were both able to write on. He worked around my hectic schedule as well. You will be amazed and won't be disappointed!
Les
Homework Help Email Client
Jason has been so very helpful to me whenever I have a math problem that I do not understand. He has explained how to solve many math problems in a step by step manner. If, for some reason, I still do not understand, all I do is email Jason and he will explain it again so that I do understand. I highly recommend Jason to anyone who needs help in solving math problems whether it be algebra, geometry, trigonometry, etc. I am so glad that I found him and I will continue to use Jason in the future!
Portfolio
Check our Portfolio
Tutorials
YouTube Tutorials
ACT Math | Strategy Using the Calculator
Solving Literal Equations
Tutorial
College Mathematics CLEP
Finding Inverse Functions
Tutorial
College Algebra CLEP
Subsitution Method
Tutorial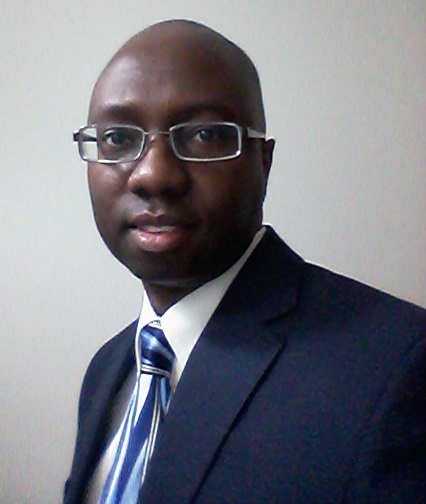 Jason Hankins
Math-Science-Business-Computer Tutor
Email Us
info@j-digital.net
Specials thanks Freepik.com for pictures
Designed by Freepik
Specials thanks to Pexels.com for pictures
Man in Military Uniform - Sharefaith/Pexels
Woman reading python book - Christina Morillo/Pexels
Nurse with needle - Retha Ferguson/Pexels